Against Nothingness or 3cm Above an Empty Head
Pulse 53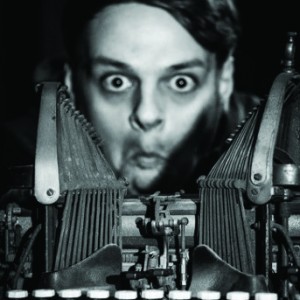 Note: Contains haze. References to drug abuse.
Please select a performance and hit 'Book Tickets':
Through a combination of monsters, demons, and his dysfunctional relationship with his father, Stasiu tries to overcome the harsh reality of his own existence, as his narcotic-abused life flashes before his eyes. Pulse 53 is an international ensemble of European Theatre Arts graduates from Rose Bruford College, who use montage, mime, and live music to create an interdisciplinary spectacle. This is Pulse 53's first show, which was created in collaboration with Andrzej and Teresa Welminscy, two of the original members of Taduesz Kantor's Cricot 2.
Search
The Royal Dick
Sunday – Thursday: Noon until 11pm
Friday – Saturday: Noon until 1am
Food served from noon till 10pm everyday
Summerhall Cafe
Monday – Friday: 9am – 5pm
Saturday – Sunday: 9am – 6pm