Undercurrents
Amy Duncan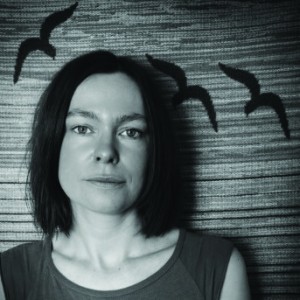 Please select a performance and hit 'Book Tickets':
Edinburgh based singer/songwriter Amy Duncan showcases a new body of songs with string trio: harp, bass and percussion as part of the Made in Scotland Showcase. Undercurrents is about going below the surface to connect with the deep and hidden emotions, engaging fully with life, rather than observing from the edge. It is about seeing through limiting personal beliefs and finding the truth underneath. After the performances, Undercurrents will be recorded and released as Amy's fifth album.
Part of Made in Scotland showcase.
"Quietly compelling"
Simon Holland, Folk Radio UK
"A deeply moving encounter with life"
FolkWords.com