Jolly Jungle
Summerhall Kids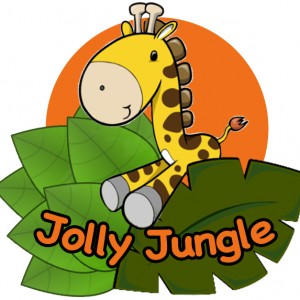 Please select a performance and hit 'Book Tickets':
Throughout the festival Summerhall's Yellow Room Children's space will host Jolly Jungle, a drop-in play space for parents and carers to explore with their child. A perfect way to escape the festival fever and take a breather between shows, Jolly Jungle is brimming with toys, soft play, art and crafts and a story corner too for tiny tots, toddlers and pre schoolers to enjoy.
Tuesday-Sunday during August (closed Mondays).