Kulturnomics: Summerhall's Multi-Arts Strategy?
Robert McDowell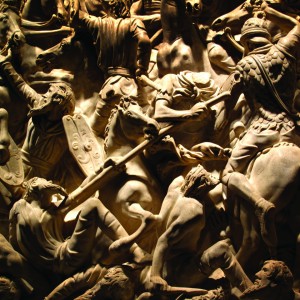 Please select a performance and hit 'Book Tickets':
What is a multi-arts strategy? What is special about Summerhall?
In terms of culture outside the home have the arts any major relevance in the twenty-first century? Do they directly influence anything truly vital or are they merely notes in the margins of history, however colourful and entertaining or not? Should we think of the arts as part of the bread of life or only as part of the circus of life?