La Trashiata
Hibrow Hour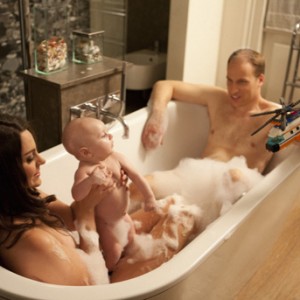 Note: The show may contain mild adult themes and bad language (in song!). No violence or explicit sexual references.
Please select a performance and hit 'Book Tickets':
An iconoclastic new opera devised and directed by multi award-winning artist, photographer and filmmaker Alison Jackson, internationally renowned for her satirical lookalike images (including BBC2 Bafta winning series Doubletake). Celebrities beware! 
Links