Light Killer
Charioteer Theatre and Vxx Zweetz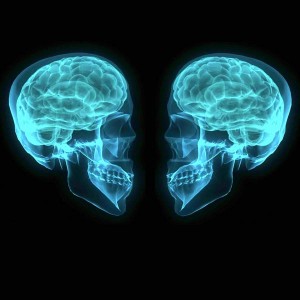 Please select a performance and hit 'Book Tickets':
Is the human body just a reflective body or is it a shining source itself? Mikail and HotCal are two young beings with a peculiarity: they irradiate light. They are recruited by The Greek, a mysterious artist, who wishes to steal their light by promising beauty and eternity as a contemporary Mephistopheles. A disembodied composition of bodies, bizarre shining exercises and visions from the darkness.
"Woody Allen's sense of humour and philosophy. A theatrical game about soul, body and identity"
Repubblica.it