Midnight Ceilidh
Mairi Campbell Ceilidh Band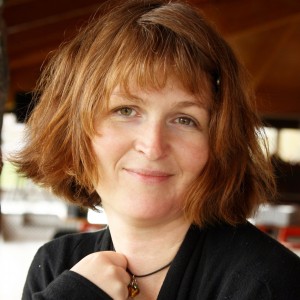 Please select a performance and hit 'Book Tickets':
The Mairi Campbell Ceilidh Band treat you to a special festival Midnight Ceilidh. Bring your friends for a night of fabulous fiddling with award-winning musician Mairi Campbell joined by Dave Francis on guitar and John Young on bass.
Great tempos and lift that'll have you dancing all night. All dances will be called so this is a night for everyone from complete beginners to ceilidh experts!
Part of the Return to the Voice project