Sleep Sound
Fiona Rutherford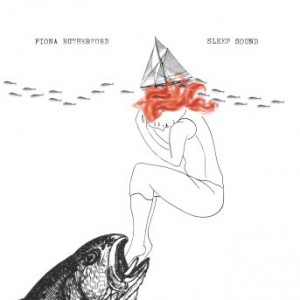 Please select a performance and hit 'Book Tickets':
New genre-crossing music by Fiona Rutherford. Originally a Celtic Connections commission, Sleep Sound is inspired by the structure of a night's sleep. Lose yourself in this beautifully vivid soundtrack, featuring some of Scotland's top musicians in both the traditional and contemporary fields.
Part of Made in Scotland showcase.
"Beautiful, invigorating, meditative..."
Ian Anderson, fRootsMag.com