Song Noir - The Director's Cut
Pumajaw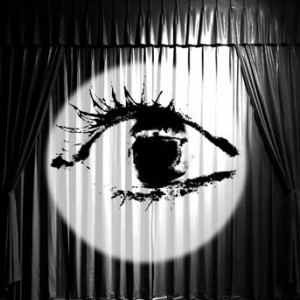 Note: Films include some subtitles
Please select a performance and hit 'Book Tickets':
Following 2013's critically acclaimed Song Noir, Pumajaw continue their unique musical journey into the twilight zone of cult TV and film noir, with spine tingling vocals, evocative, electronic soundscapes and retro- futuristic films. Featuring songs from Twin Peaks, Kill Bill and Kiss Me Deadly alongside originals from the duo's repertoire of seven albums, Song Noir – the Director's Cut leads you through a seductive, mind bending, audio- visual maze.
"Bewitching "
The Scotsman
"Seduces the audience into a weird and even scary world"
The Herald
"Rather wonderful"
Jarvis Cocker, BBC6 Music
"Ve-e-ry nice"
Late Junction
Reviews
Search
The Royal Dick
Sunday – Thursday: Noon until 11pm
Friday – Saturday: Noon until 1am
Food served from noon till 10pm everyday
Summerhall Cafe
Monday – Friday: 9am – 5pm
Saturday – Sunday: 9am – 6pm