The Future for Beginners
liveartshow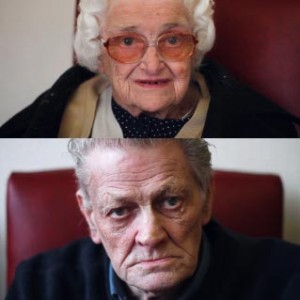 Please select a performance and hit 'Book Tickets':
Bethan and Matthew share a dream: they want to end up together at the end of their lives. They have taken the chance element out of growing old together by planning the rest of their lives in great detail. But there's a problem: they've lost the plan for day one. Created by liveartshow's Martin Constantine and Alan Harris, co- produced with Wales Millennium Centre, with new music by liveartshow's Harry Blake. On liveartshow's Manga Sister:
"Batshit-mental... Inventive, impressive, striking... An eccentric gem"
Time Out
"Uncompromising eccentricities... An astonishing oddly moving success"
The Guardian
Search
The Royal Dick
Sunday – Thursday: Noon until 11pm
Friday – Saturday: Noon until 1am
Food served from noon till 10pm everyday
Summerhall Cafe
Monday – Friday: 9am – 5pm
Saturday – Sunday: 9am – 6pm