The Hibrow Comedy Hour
Hibrow TV in association with JV Productions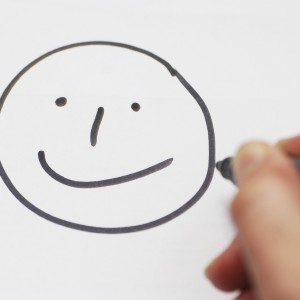 Please select a performance and hit 'Book Tickets':
HiBrow and comedy curators Jilly Burnet and Van Keeling AKA JV Productions team up to storm the civilised environs of Summerhall with some of the festival's finest comedians.
JONNY AND THE BAPTISTS 6th Aug
'musical comedy rising stars' The Sunday Times 'Politically energised …raucously silly' The Guardian
The UK's hottest musical comedians present a raucous hour of songs, satire and silliness. From the stars of radio 4's The Now Show, Infinite Monkey Cage and Sketchorama plus 2013 New Act of the Year.
FOUR SCREWS LOOSE AND MARCEL LUCONT 12th Aug
'very funny … sketches of the highest calibre …impossible not to be impressed …intelligent and skilfully executed. There is an ever louder buzz developing around Four Screws Loose' The Telegraph
Four Screws Loose were the New Act of the Year finalists and are the best comedy sketch group on the circuit at the moment. Incredibly talented quartet of comedy.
Marcel Lucont is award-winning 'flaneur', 'raconteur', 'bon viveur', and easily the greatest UK based french comedian around!
'fresh, accessible and hilarious' The Guardian 'wonderful French wit … a pitch perfect performance … superb stuff' Time Out
SARAH LOUISE YOUNG AS CABARET WHORE 20th Aug
'the accents are spot on, the singing is faultless and the brilliantly observed one liners had the audience unashamedly laughing throughout ..one of the fringe's finest musical comedies' The Stage
Brilliant character comedy packed with sparkling original songs. Cabaret Whore introduces desperate divas from around the globe, from tortured French chanteuse La Poule Plombee to washed up lounge crooner Bernie St Clair. These are the fantastic creations of Sarah Louise Young, winner of Spirit of the Fringe and Three Weeks Editor Awards.
"JV have an eye for comedy"
Ian Hislop