Theatre on a Long Thin Wire
Future Ruins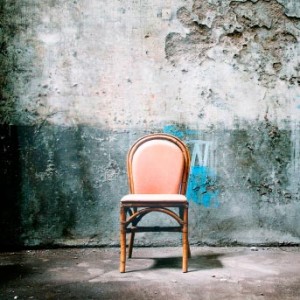 Note: Strictly limited availability.
Please select a performance and hit 'Book Tickets':
No actors. No technicians. No set. Just you. And a phone that might ring. This is the theatre you don't see. Inspired by an infamous piece of music generated by a single copper wire, this new work by Jack McNamara strips the theatre experience down to a bare room, an audience and a mysterious voice.
"'The level of risk-taking required to achieve this is staggering"
Total Theatre on Jack McNamara's last show, Exterminating Angel
Search
The Royal Dick
Sunday – Thursday: Noon until 11pm
Friday – Saturday: Noon until 1am
Food served from noon till 10pm everyday
Summerhall Cafe
Monday – Friday: 9am – 5pm
Saturday – Sunday: 9am – 6pm