Tiger Tale
Barrowland Ballet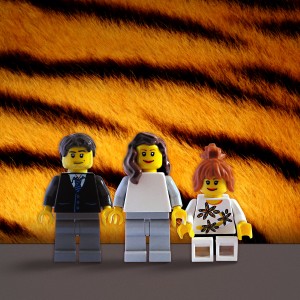 Book Tickets
Note: Tickets for this event are sold by a third party site, the Book Tickets button will launch a new window on the relevant website.
A troubled family's world turns upside down when a tiger visits. It's chaotic, it's dangerous but it's brilliantly fun, with captivating dancers and live music. Up close to the action the audience surround the family as the space is transformed into a changing world of colour and explosive movement. Natasha Gilmore and Robert Alan Evans have created an insightful story of family relationships.
"Go wild and catch it somewhere!"
EdinburghGuide.com
"Thanks to Gilmore's choreography, Moore's music and Pommerehn's set (those buckets are full of surprises) the work is entertaining throughout"
Scotsman
Search
The Royal Dick
Sunday – Thursday: Noon until 11pm
Friday – Saturday: Noon until 1am
Food served from noon till 10pm everyday
Summerhall Cafe
Monday – Friday: 9am – 5pm
Saturday – Sunday: 9am – 6pm