Wuthering Heights
Director: Peter McMaster Performers: Gary Gardiner, Nick Anderson, Murray Wason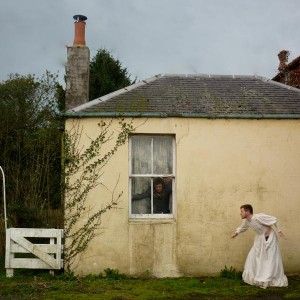 Note: There is nudity and some strong language
Please select a performance and hit 'Book Tickets':
Four performers explore their experiences of being men in this bold, award-winning, all male interpretation of Emily Bronte's seminal text. As they recall the dark expanses of the Yorkshire moors, they sing together, full- throated, and dance optimistically to the howling tones of Kate Bush. They ask, almost 200 years after the book was published, are the aspirations of men very different now? The energy of this brave new performance is not to be missed.
"Honest, inventive, beautifully choreographed and evidence of a bold and distinctive talent"
The Guardian