Youth in Business: Taking Action to Inspire Future Generations
We Are The Future / Power of Youth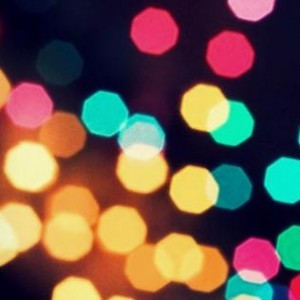 Please select a performance and hit 'Book Tickets':
This panel discussion will feature four young Scottish-based entrepreneurs from various backgrounds who will discuss how Youth is inspiring future generations through entrepreneurship.
The main issues that young people of today's society face in the world of business will be explored.
Ilana Wetzler , who herself comes from an extensive entrepreneurial background will host this engaging discussion.
The panellists include Bruce Walker from We are the Future and Zoi kantounatou from Power of youth, two organizations that support young entrepreneurs.
As well as Rachel Thomson from Sense of Self and Fraser Grant from Smoke city, two creative led Start Ups.